Newbs Reunion Match this Saturday!
Posted on: April 13th, 2016 by Obey
If you haven't been on the TF2Newbs servers in the last week, then it'll be news to you that some of the servers have revived! Servers #04 (2Fort), #08 (Dustbowl), and #19 (2Fort) have been filling daily.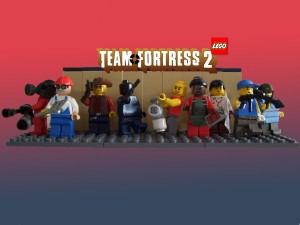 Newbs Reunion Match
Basically, just show up and play. We'll start #04 first at 11 AM PT/2 PM ET, and when the server is full, some of us will bounce to #08 and other servers to get them going too! Forum link here. All skill levels welcome. |N| Octo himself will make an appearance!
"Trick or Wreck" is a Thing.
Say "trick of wreck" to the designated person at the right time to get prizes! Who? Which server? Voice chat or text chat? What time? What prizes? You'll have to show up and find out! But if you start going up to everybody and saying it, they'll just frag you, so wait for an announcement.
[N] Obey